Brats and Dogs! Spring Brat Fest! April 28
Please join us April 28th at Allen's Food Market, 60 Sugar Creek Center in Bella Vista from 10 a.m. – 2 p.m. for a fantastic Brat & Hot Dog fundraiser for the BVAS! We will have dogs available for adoption, pet related items for sale and of course, our Brats and Hot Dogs for Sale with our "SIGNATURE" caramelized onions, chips, desert and a drink!
It's a great day to shop for groceries at Allen's AND have LUNCH with us! We thank Steve Morrow and his wonderful staff for hosting the 14th ANNUAL BRATS & DOGS at Allen's Food Market! YOU ALL ROCK AND WE ARE PAWS-ISTIVELY THANKFUL FOR IT!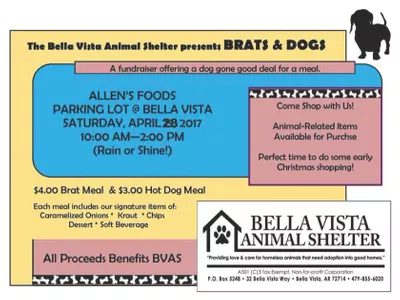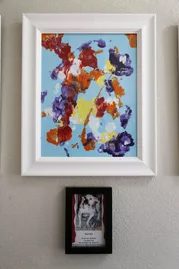 BVAS Garage Sale May 16-19
Pick up something old or new at the BVAS Annual Garage Sale!  If you have items in good repair that you're looking to get rid of, let us know! BVAS is always looking for items to sell!
AR River Chapter Pontiac Car Show At Simple Pleasures -Adoption Day, June 16
Check out some super cool cars and maybe find your new best friend!  BVAS will bring some adoptable friends for you to meet!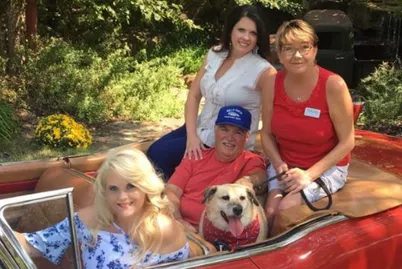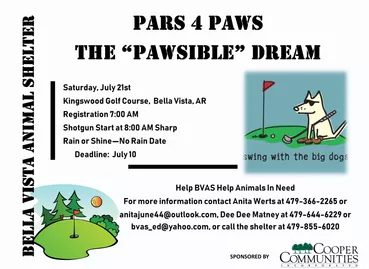 Pars for Paws, July 21, 2018
Join BVAS at the 13th Annual Pars for Paws at Kingwood Golf Course. We are always looking for sponsors, volunteers and participants. Call BVAS for more information! Play a round of golf for a great cause!
Weiner Takes All Races, October 6
Racers!! Get Ready to RRRUUMMBLE!!! Join us once again for the 12th Annual "Wiener Takes All" Arkansas State Championship Wiener Dog Races! Pre Register your Dachshunds to run in this event. Deadline is September 21, 2018 Cost is $20.00. Racer check in begins at 10:00 a.m.
The Public is invited to bring their lawn chairs and their "Wiener Wanna Be" dogs and watch the fun and excitement to see which Wiener will be the Grand Champion and the King and Queen of the Wieners! Admission is FREE to the PUBLIC, Lunches will be available to purchase. Many Vendor Booths to visit prior to racing at 11:00 a.m.!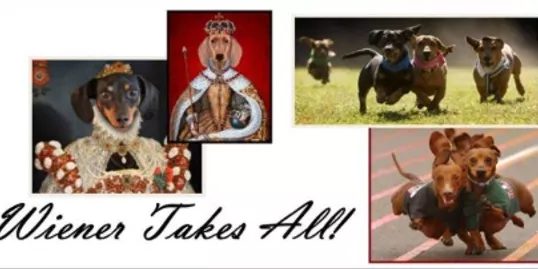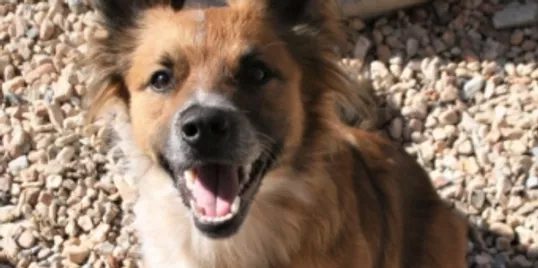 Or suggest an event you'd like to see happen! We're always open to ideas!
We can't do this without your help!
Please consider volunteering or donating.