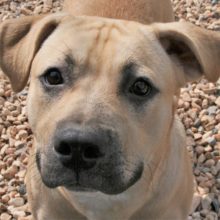 How We're Helping
BVAS is a small, non-profit 501c3, animal shelter that, for 25 years, has been located in Bella Vista, Arkansas. We are dedicated to rescuing, reuniting with families and re-homing animal companions.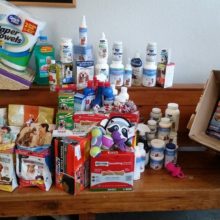 Get Involved
Are you passionate about what we're doing? Let us know! We are always looking for volunteers to help us make our vision a reality. We'll help you find a way to volunteer that best suits you.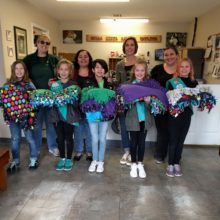 Thank you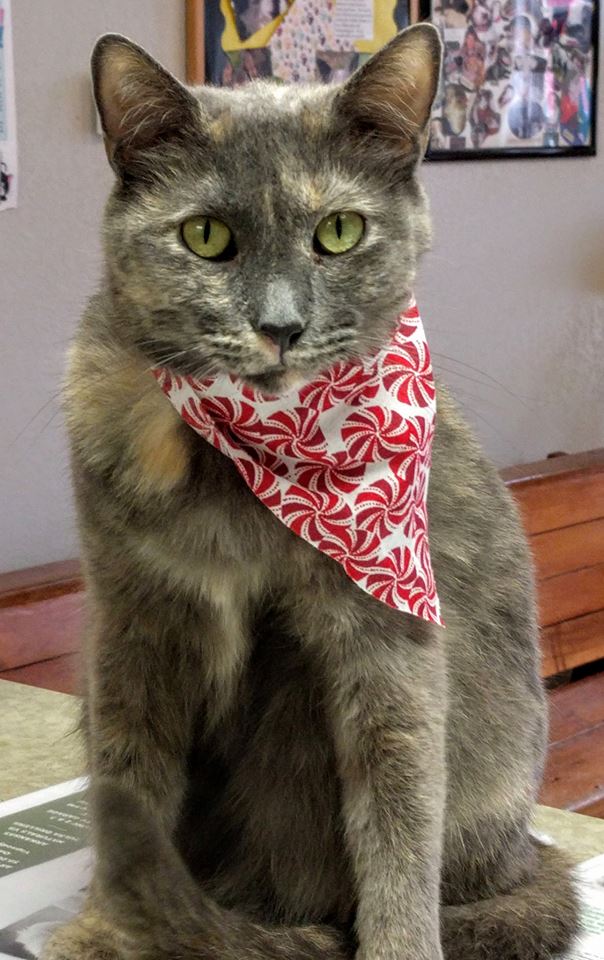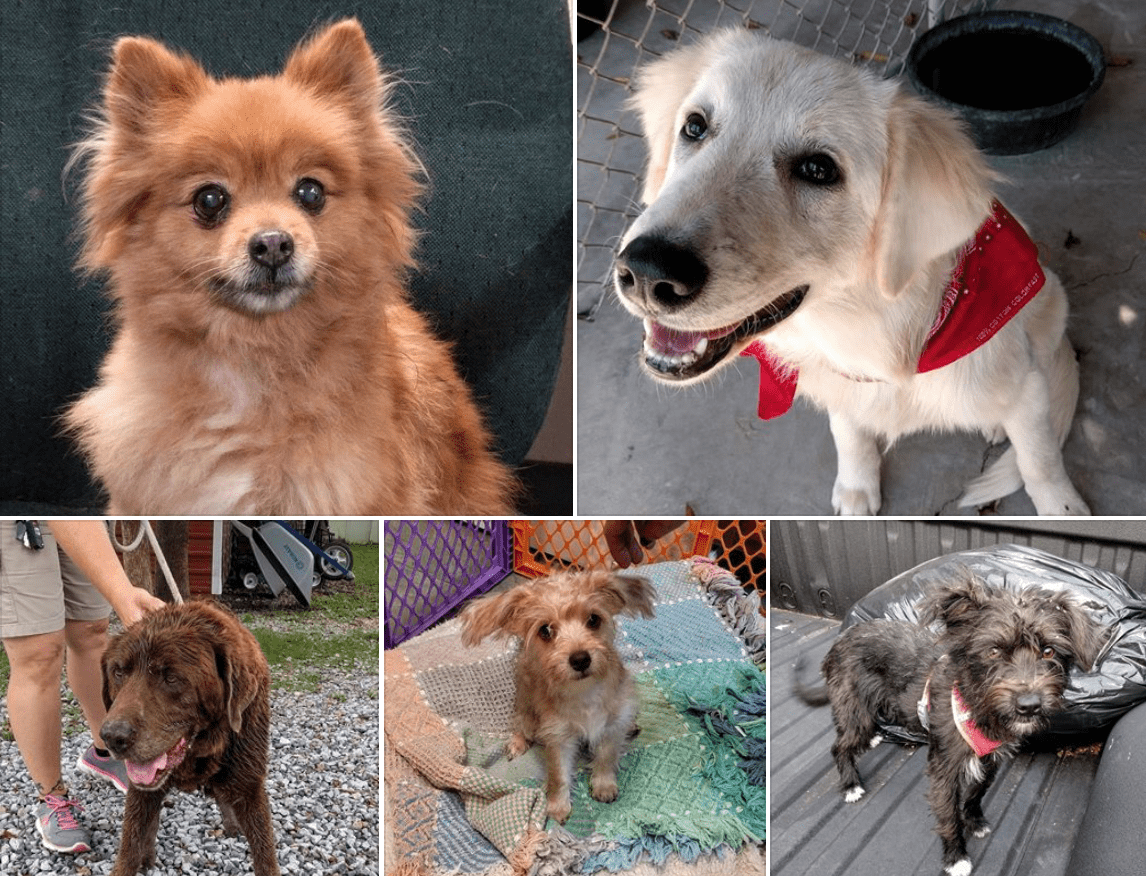 Wish Lists
Look for Bella Vista Animal Shelter's Wish List on Amazon.com  or here are some of our most common wish list items.
High quality Dry Dog Food & Dry Cat Food (i.e. Purina One, Nutro, Pure Balance, Rachel Ray)
Purina Dry Kitten Chow & Fancy Feast Can Kitten food
Purina One Dry Puppy Food
Clay Cat Litter
Kitchen Trash Bags (13 gal)
Large Heavy Duty Trash Bags (33 Gal)
Paper Towels
Bleach
Liquid Laundry Detergent
Dryer Sheets
Dish Soap
Odo Ban Sanitizer
Gently Used & Clean:
Blankets, Rugs (rubber back)
Share Our Shelter!
By sharing BVAS on social media you can help raise awareness of the plight of dogs and cats in NWA. We are dedicated to helping all animals but that means we need you!
Physically Volunteer
COVID- 19 UPDATE:
We are not taking any physical volunteers at this time due to COVID-19. We will announce via our Facebook page when we start taking volunteers again. We look forward to seeing you all again soon!
COMMUNITY SERVICE
The Bella Vista Animal Shelter will NO longer accept any community service workers with court ordered community service hours.
Mail Checks or Call Us with Your Credit Card Info!
We accept all donations-snail mail or otherwise! Please make checks payable to Bella Vista Animal Shelter.
BVAS
P.O. Box 5248
Bella Vista, AR 72714       or call (479) 855-6020