BVAS is always looking for event sponsors! Please contact us at 479-855-6020 or bvas_ed@yahoo.com  We are a 501c3 charity and will be happy to give you a tax form to apply at tax time!
Weiner Takes All Races, October 6
Racers!! Get Ready to RRRUUMMBLE!!! Join us once again for the 12th Annual "Wiener Takes All" Arkansas State Championship Wiener Dog Races! Pre Register your Dachshunds to run in this event. Deadline is September 21, 2018 Cost is $20.00. Racer check in begins at 10:00 a.m.
The Public is invited to bring their lawn chairs and their "Wiener Wanna Be" dogs and watch the fun and excitement to see which Wiener will be the Grand Champion and the King and Queen of the Wieners! Admission is FREE to the PUBLIC, Lunches will be available to purchase. Many Vendor Booths to visit prior to racing at 11:00 a.m.!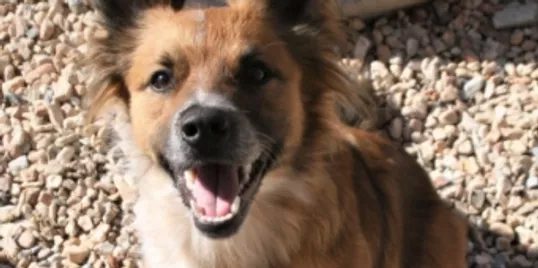 Or suggest an event you'd like to see happen! We're always open to ideas!
We can't do this without your help!
Please consider volunteering or donating.