[vcex_heading text="Fundraising for the Shelter" style="bottom-border-w-color"]
Host a Bake Sale! Everyone has a sweet tooth!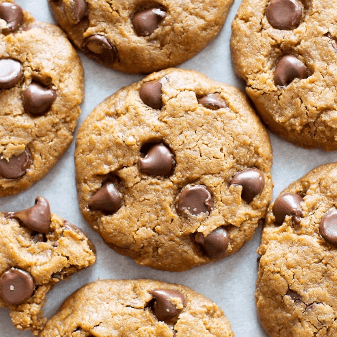 Put a donation box at your school!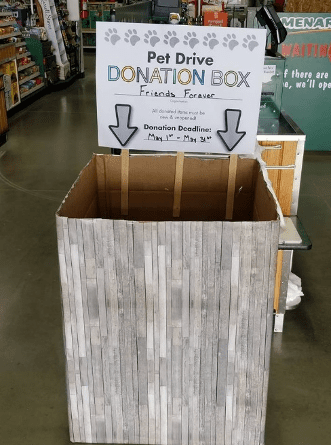 Host a car washing event!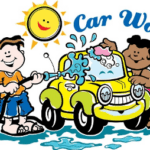 Fundraise outside of your local convenient store, always ask permission first!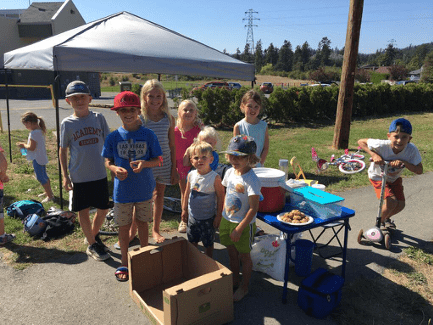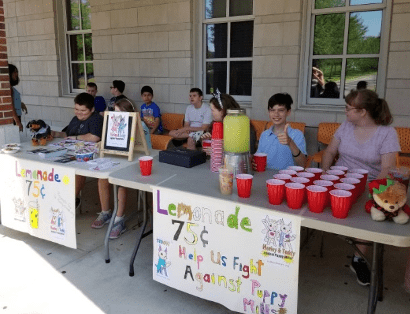 Don't let these ideas limit you, come up with a great fundraiser of your own!