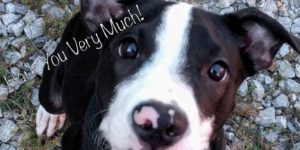 Use the donate button to be taken to our secure donation page. 
We appreciate your support.
You can also go to Paypal.com and enter bvas_ed@yahoo.com, or use Venmo and look up Bella Vista Animal Shelter
BECOME A MEMBER
Print and fill out the membership form and become a member of BVAS! We love our animal heroes!