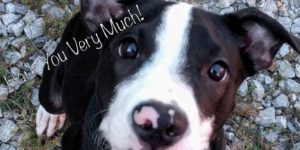 Use the donate button to be taken to our secure donation page. Every dollar you give through December 31, 2018 will go towards our building fund!
We appreciate your support.
You can also go to Paypal.com and enter bvas_ed@yahoo.com Or use Venmo and look up Bella Vista Animal Shelter
BECOME A MEMBER
Print and fill out the membership form and become a member of BVAS! We love our animal heroes!