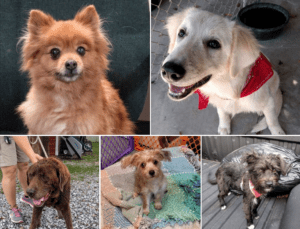 Use the donate button below to be taken to our secure donation page. 
We appreciate your support.
You can also click  Paypal.com to go directly to the BVAS charity page
OR
BECOME A YEARLY SUSTAINING MEMBER
A BVAS staff member will contact you for payment information within 24 hours.
OR Print and fill out the membership form and snail mail or drop it off at the shelter.
Simply fill out the form below and drop it in the mail or email it and we will get your donation processed.