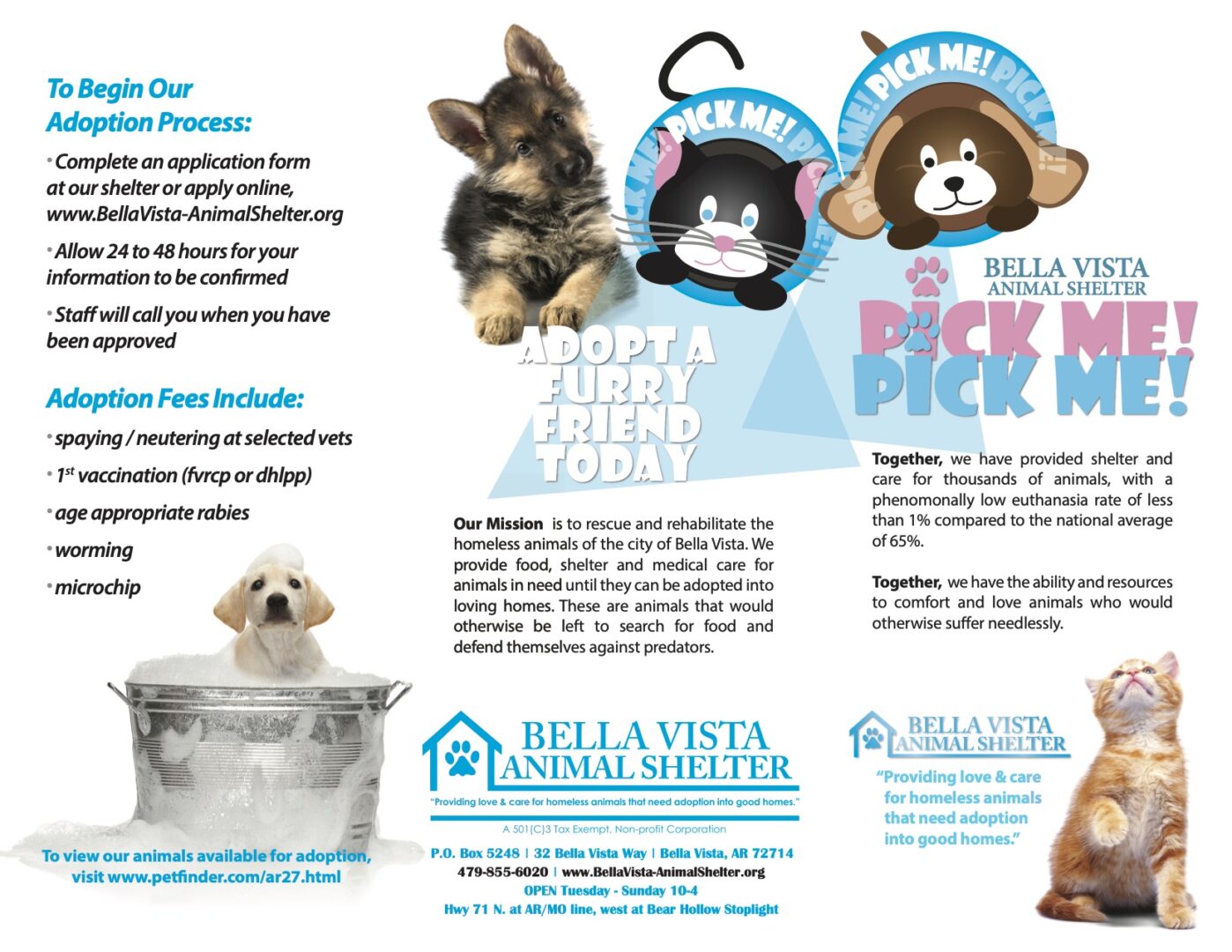 Animals for Adoption
There are many wonderful, adoptable animals currently at the shelter. The best way to see our adoptable animals is to visit them in person!  But BVAS posts our adoptables on petfinder.com
Adoption fees: Dogs $60, Cats $45.
Fees cover spay/neuter, worm treatments; age appropriate shots including rabies inoculation (if old enough); dogs, DHLPP, cats FVRCP; free vet check and microchipping.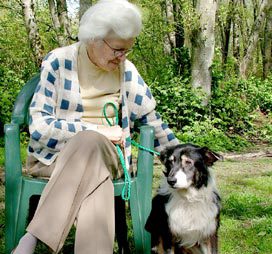 Seniors for Seniors
BVAS Seniors for Seniors adoption program is open to all.  It was developed to help senior humans rediscover the joys of having a cat or dog in their lives, and the program places senior cats and dogs (typically over 6 years of age) with senior citizens who are 60 years of age or older.
BVAS expert matchmakers will help you select a companion who fits into your lifestyle and housing situation without an adoption fee with an approved adoption application.
Benefits of adopting
Research tells us that companion animals, such as cats and dogs, can help improve our physical and mental health. By adopting and spending time with an animal friend, you can experience the benefits of lowered stress levels and blood pressure.
Cats and dogs provide friendship for lonely individuals, and open opportunities for interacting with others which an older person may miss if family is far away.
The company of a beloved pet has been proven to reduce depression.
The quiet and doting home of a senior citizen is the perfect match for an older animal looking for a new home.
Senior animals are often gentler, calmer companionship, and often are already trained.
For more information about BVAS Seniors for Seniors adoption program or to arrange a visit to the animal shelter, please call us at 479-855-6020.